Rocket Wildfire/Wasabi
Regular price
Sale price
$3.50 USD
Unit price
per
Sale
Sold out
Wildfire/Wasabi is a perennial variety of Wild Rocket, with deep green, serrated foliage that makes an attractive garnish for any dish and mesclun-style salad. An alternative to the usual Rocket, Wild Rocket has a distinctive wasabi taste and its young leaves can be picked in succession. Despite the fact that Wasabi Rocket has never actually met its powerfully punchy namesake, the Wasabi Root, and that it doesn't quite bring tears to your eyes in the same way that the reduced root paste, a popular sushi accompaniment, does, it nevertheless adds a certain taste of the Orient and a dose of horseradish heat to our everyday meals. The leaves impart a real "wow factor" on the tongue.
Share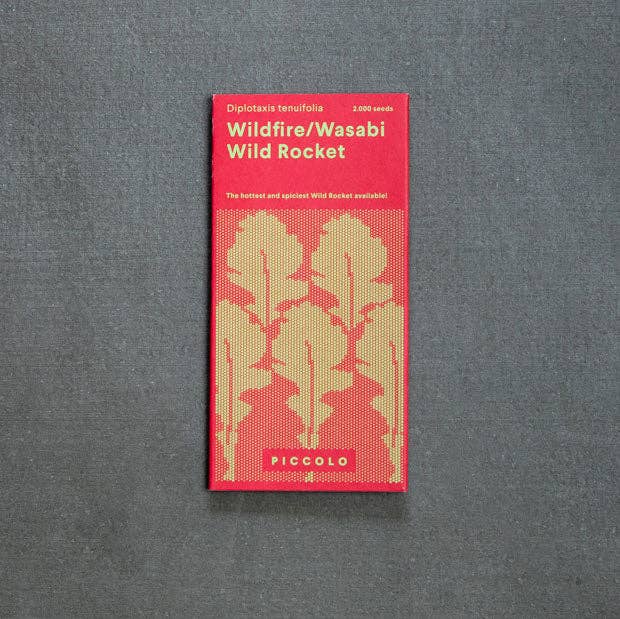 FREE DELIVERY WITHIN 2 MILES
We are offering FREE delivery if you are within 2 miles of our South Durham shop. If you are farther away, you can expect the following delivery rates.
Here are the delivery rates:
Under 2 miles -- FREE
2-5 miles -- $5
6-10 miles -- $10
11-15 miles -- $15
16-20 miles --$20
Quality over Quantity
Here at The Borough, we pride ourselves on artfully arranging the most fresh and premium flowers we can get our hands on. Our flowers are for those who want to soak in nature.