Nigella Black Cumin
Regular price
Sale price
$3.50 USD
Unit price
per
Sale
Sold out
Nigella, also known as Black Cumin, is an annual, flowering plant native to Asia and the Middle East. Its wispy, elegant, blue flowers look stunning in any garden or balcony arrangement and, if you can resist picking the delicate blooms, the seed pods that develop from the flowers are equally glorious. In fact, the seeds are the edible part of the plant and are widely used in Indian, Middle Eastern and Slavic cooking for their strong aroma and spicy taste. If you ever enjoyed Turkish bread and wondered what the tasty little black seed on top of it was—it's Nigella. It's hard to believe that such a delicate little flower packs such a flavourful punch, indispensable in Indian and Asian cuisine.
Share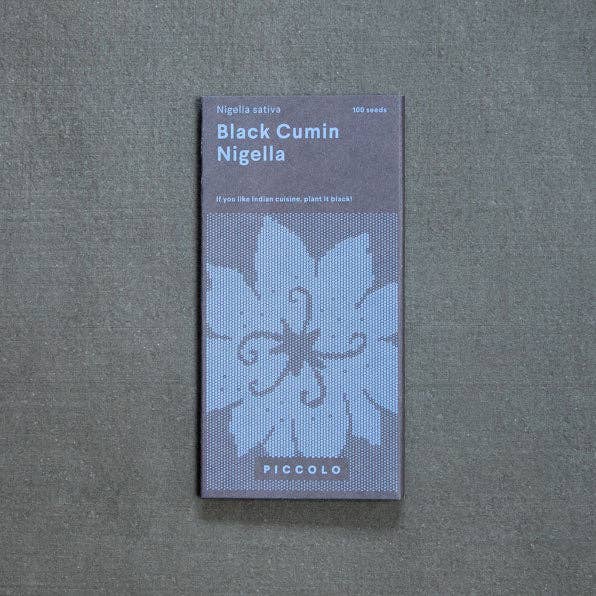 FREE DELIVERY WITHIN 2 MILES
We are offering FREE delivery if you are within 2 miles of our South Durham shop. If you are farther away, you can expect the following delivery rates.
Here are the delivery rates:
Under 2 miles -- FREE
2-5 miles -- $5
6-10 miles -- $10
11-15 miles -- $15
16-20 miles --$20
Quality over Quantity
Here at The Borough, we pride ourselves on artfully arranging the most fresh and premium flowers we can get our hands on. Our flowers are for those who want to soak in nature.