Catnip Nepeta
Regular price
Sale price
$3.50 USD
Unit price
per
Sale
Sold out
The name 'Nepeta' is derived from the Etrurian city of Neptic, where, historically, this catnip plant is thought to have grown extensively. In France, where catnip is called herbe aux chats, it was used to make tea, prior to the arrival of Chinese teas. Nowadays, the most well-known use of catnip is as a attractant for cats. It's the nepetalactone compound that our furry friends are drawn to – it has strong behavioural effects across the cat family. It's a little-known fact, however, that only two-thirds of cats are sensitive to catnip. The other third simply don't enjoy those strange rubbing, rolling pawing, licking and chewing behaviours often seen in catnip-loving felines.
Share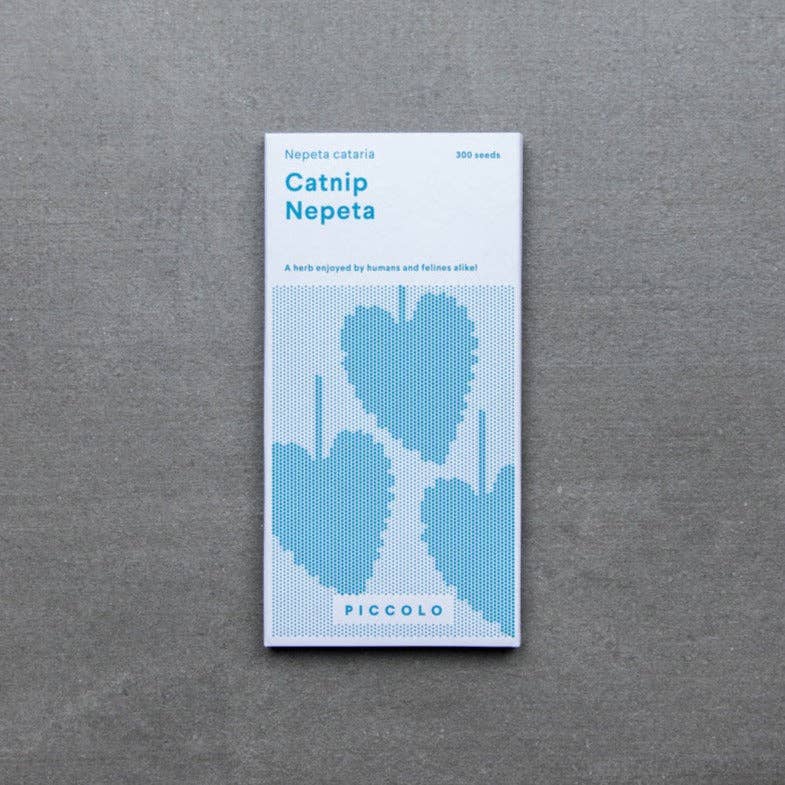 FREE DELIVERY WITHIN 2 MILES
We are offering FREE delivery if you are within 2 miles of our South Durham shop. If you are farther away, you can expect the following delivery rates.
Here are the delivery rates:
Under 2 miles -- FREE
2-5 miles -- $5
6-10 miles -- $10
11-15 miles -- $15
16-20 miles --$20
Quality over Quantity
Here at The Borough, we pride ourselves on artfully arranging the most fresh and premium flowers we can get our hands on. Our flowers are for those who want to soak in nature.